Year 3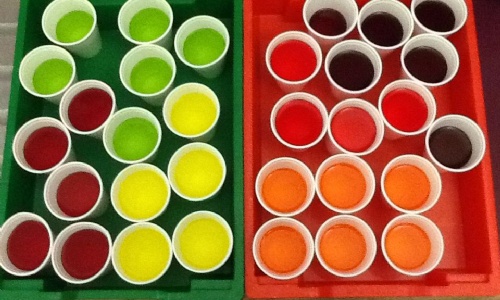 Another exciting week in Year 3. The children all enjoyed their visit to Ballard School to see Charlie and the Chocolate Factory and had lots to tell me about the performance.
We finished our work on The Mousehole Cat this week, thinking about the character of Tom and how the story would be seen through his eyes.
In Maths we've revisited fractions, including solving problems involving fractions. The children worked hard to understand some tricky concepts.
We had great fun in Science. We are looking at how substances can change state. This involved making jelly which delighted them all. I hope they've all enjoyed eating it for their tea, if it made it home safely.
Homework is to write a book report about their favourite book. Although it looks a bit tricky I have shown the children what the finished pencil should look like. Please don't stick them in their books as we want to display them in class so their book choices can be shared.
Enjoy your weekend!