Year 3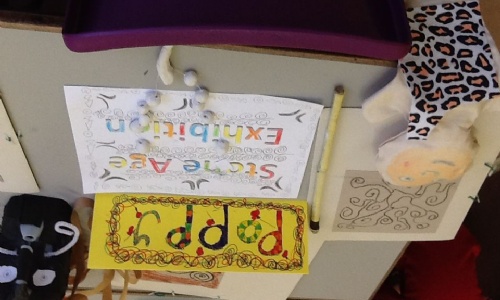 Stone Age Exhibition - A big thank you!
Thank you so much for visiting our exhibition today. It was fantastic that so many of you could come. The children had been so excited to share their work with you and it makes it so much more meaningful for them to give such a purpose to all their endeavours.
Mrs Smith and I are so proud of what the children have achieved this term. Many thanks, as always, for all your support.
All the exhibits can be viewed, the right way up, in Year 3 photo albums!