Year 3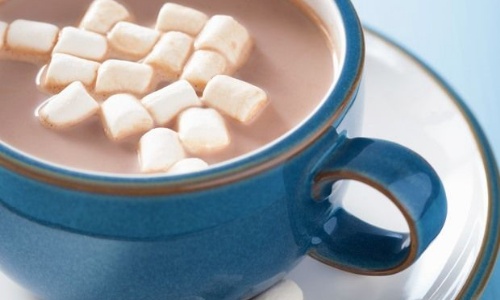 It was lovely to welcome the children back today for the start of the Spring Term. They all seemed very excited to be back after the holidays.
The children have come home today with their hot chocolate reading challenge. This should have come home before Christmas but lots of the children managed to leave it behind on the last day. As it is such a lovely activity it would be great if the children could have a go and see how many marshmallows they could complete by next Friday. The cups can be coloured in beautifully and then returned to school by Friday 12th Jan. We did have 2 handed in to us today so these children can have a homework free week.
Next Friday is also the day when Year 3 start swimming. We still haven't received all the permission slips so if you haven't replied please see the office as soon as possible.
We were thinking about telling the time in Maths today. Many of the children were finding this quite tricky. If the children have watches they are allowed to wear them in school. The children need as much practise as they can get to help them learn this skill, so please support them by asking them to tell you the time as often as you can.
If anyone has any newspapers at home they would be gratefully received.
May we wish you all a very Happy New Year!