Year 3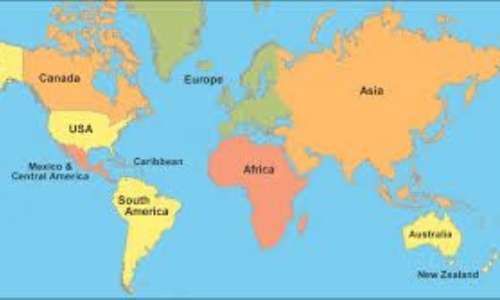 Another busy week - I hope the children are all tired after swimming today, I know I am! The children have been excellently behaved at swimming, listening carefully to their instructors, safe bahaviour poolside and getting changed quickly. I hope they've all come home with the right clothes on! Many thanks to the parents who have volunteered to help. There are a few Fridays after half term when we don't have any offers of help. If you are free and could help, even just for one week, please let me know. Your help would be greatly appreciated.
We have been reading Around the World in 80 Days, which links to our Geography topic - Where in the world. Linked to the story we have been writing descriptive settings. We have also watched short clips from the film to compare it to the book.
In Geography we learnt about the seven continents. The homework for the next 2 weeks is linked to our Geography work. The children have been asked to research 2 different countries and complete a fact file for each. We have given the children longer to do this as your research might include a trip to the library (it doesn't have to, it could be internet based research). If your child enjoys this task and wishes to research more countries I have attached the fact file below.
Do ask your children about our explosive science lesson last week!
Enjoy the weekend.