Year 3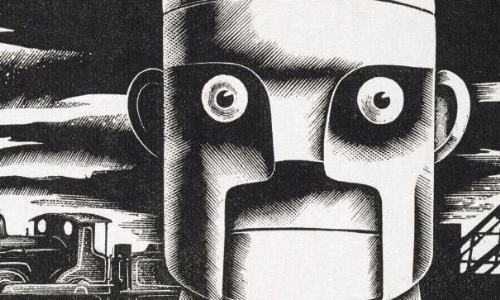 This week we have started to read The Iron Man by Ted Hughes. The children have really enjoyed the story so far. They've had a go at choral reading and have created some stunning story maps of the first chapter. We will continue with the story next week...
In Maths we have been learning how to use the grid method of multiplication. The children have grown in confidence during the week and I hope they will be able to show you how well they can do when they complete their homework.
We had great fun in Science this week discovering how our teeth start the process of digestion. Thank you to Sam who shared a photo of his gorgeous teeth with the class so we could identify the different types of teeth. We all tried to chew apple with our incisors (very difficult!) and somebody even spat out their chewed apple so we could see what it looked like after our teeth had done their job.
A PE kit disappeared from the classroom on Wednesday after Golden Time. Please could you check that the wrong PE kit hasn't come home.
Wishing you all a lovely weekend.