Year 3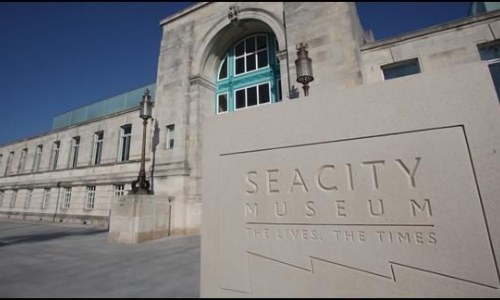 SeaCity Museum Visit - Wednesday 28th February
Just a quick reminder of the details for our trip tomorrow.
The children should be wearing school uniform, however please add extra layers as you see fit. It is only a short walk each end to and from the station, but the forecast is for bitterly cold winds so please make sure the children are wearing coats, hats, scarves and gloves.
Each child needs a small rucksack so they can carry their packed lunch and water bottle on the train. If you have oredered a school pack lunch it will be ready for them in the morning.
The children do not need spending money as we will not be visiting the shop.
I hope we'll manage to have a lovely day and once we're back in Brockenhurst the snow is allowed to fall!