New beginnings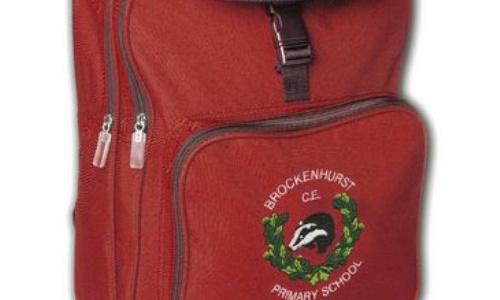 The children have made a good start in Key stage two and we are really enjoying getting to know them.
The children are enjoying learning about Mary Anning in literacy and next week will be writing a short biography of her life. There are a number of child friendly websites about her, some with games, that you may wish to play with your child to help them with this. In maths we have been looking at place value and counting up and back in multiples of 10 and in steps of 2, 4 and 8. Next week we will be looking at addition and subtraction.
Reading Books-The library is now open and ready for business and over the course of next week children will visit the library and choose their books. The reading rota is also set up and, all being well, all children will be heard in school at least twice a week. Huge thanks go to those parents who are able and willing to help out with this!
Please record your own home reading with your child in their green reading record book. This needs to be in school everyday as we will also record the reading they do in school in this book.
PE Kit- The children need full school PE kit (red t-shirt, black shorts and trainers) in school for PE sessions, which will take place on a Tuesday and a Friday. Please help us to help you by ensuring all kit is named.
Homework- HUGE APOLOGIES to you all, especially Mrs Omara who stuck in all their homework into their books today, only for me to forget to send it home. I even told some parents it was in their child's bag! I'm really sorry. Homework will normally go out on a Friday and will be due in on a Wednesday.