Year 3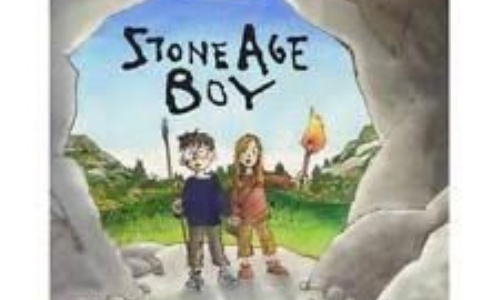 In English this week we have been reading a book called Stone Age Boy. The book has been a great introduction to our topic of the Stone Age. The book is about a little boy who falls back in time. Today the children have imagined they are the little boy and have written postcards telling of their experiences in a Stone Age village.
Our dance session this week was also linked to our topic. The children thought about a deer hunt in our story. We were lucky enough to have an audience for our first performance as the new reception children came to visit the hall at just the right moment. They were very impressed by our dancing.
We have been focussing on place value in Maths, considering what each digit in a 3-digit number represents. I was also impressed by the children's performance in their times table test this morning. Lots of practising must have taken place - thank you for your support.
Have a great weekend.