How we rock!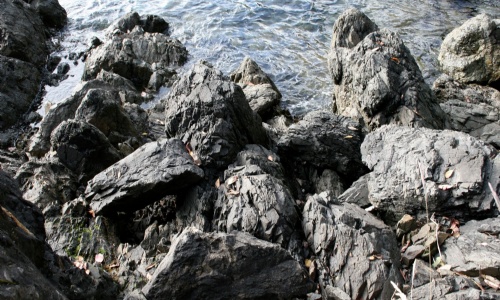 An exciting week in year 3 finding out about the properties of different types of rocks.
Year three have a had an exciting week thinking about rocks and fossils through their work in art, science and literacy. They carried out permeability, durability and density tests in science and recorded their results. In Literacy they have written the first three sections of their biographies of Mary Anning and in maths they have looked at number bonds and the relationship between adding and subtracting.
Next week we hope to complete and publish their biographies in literacy. In maths we will be looking at multiplication and division facts. Revising 2, 5 and 10 and moving on to 3, 4 and 8. Please do practise these with your children as it will really benefit them to learn them by heart. Our science focus next week will be on fossils, thinking particularly about how they are formed.
The children should have all bought their new homework home (everyone was given it!) They are going to have a go at descibing a setting. They should not write the story, instead get them to focus on writing a few really good descriptive sentences. They may use a computer to type this if you and they would prefer to do it this way.
We hope you all have a lovely weekend.
Year 3 team