Yr 4 - 7th December 2018 - Week 6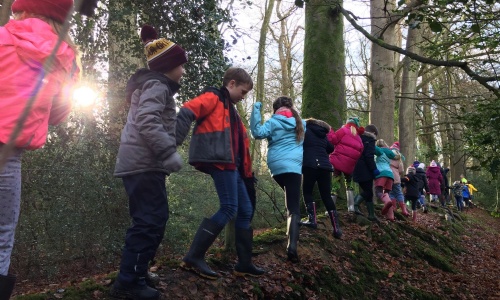 Round up of the week.
Maths
We have been working out equivalent fractions and adding and subtracting fractions.
English
We have begun looking at Viking Warriors. The children had an amazing time dressing up as Warriors and role playing.
Visit to Minstead
The children had a fantastic day at Minstead. We trekked through the forest as if we were Vikings and enjoyed the stories/myths relayed by Chris. We also enjoyed building the 9 Realms out of natural materials in the grounds and hearing myths around a campfire.
Science
We have made circuit games using the skills the children have developed over the past few weeks.
If you have any questions please do come and see me.
Have a great weekend.
Mrs Hudson