Yr 4 - 14th December 2018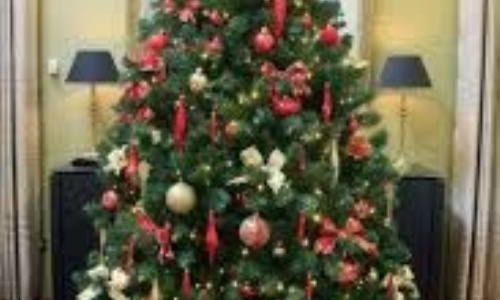 Round up of the week.
Maths
We have been learning to subtract fractions from whole numbers, rounding decimals and to 10, 100. Finally we have also learnt to interpret data and draw a bar graph.
English
We have learning about Viking Warriors and have analysed famous poems and composed and performed our own poems. We also read our poems to Year 1.
If you have any questions please do come and see me.
Have a great weekend.
Mrs Hudson