Welcome Back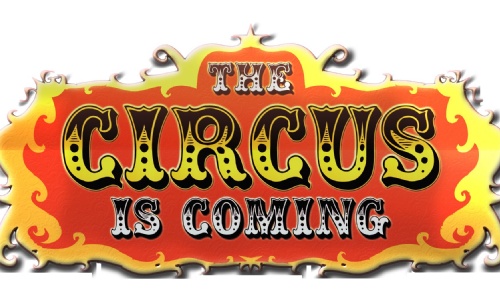 Year 4 are back with a bang!
It has been lovely to see all of Year 4 back these last couple of days. I am very impressed with how ready they have been to get back to learning!
Now that we are all settled into Year 4, with half a term under our belts, I will endeavour to update our blog more frequently to keep you all posted on what we are up to. If you have a look at the Y4 Gallery, you will find an album of photos of some of the exciting things we did last half term (science experiments, monkeys, Oliver and the Seawigs, Harvest Festival, music lessons, sculpture making, class treats and the list goes on!).
This half term we will be focussing on the circus, with the text from our English lessons at the heart of what we are doing. We are currently reading Leon and the Place Between by Graham Baker-Smith and Angela McAllister, which is all about the magic of the Big Top.
In our dance lessons on a Monday we have started putting together a circus themed dance, involving the movements of all the different performers found there. We are planning on putting on a show for the Year 3s at the end of the term.
Please can you make sure that your children have weather appropriate PE kits with them on a Monday and Friday so that they can participate fully in what we are doing!
Taking a break from Art, we will being enjoying some D&T and the children will be making their own juggling balls which they will hopefully be able to use in our dance routine.
Thank you for your support with the homework and times tables so far - we will carry on with our Wednesday tests. When the children have received full marks, they are able to move on to the next set of tables.
I look forward to seeing you all at parents' evenings this week!