Friday 11th January 2019 - Week 1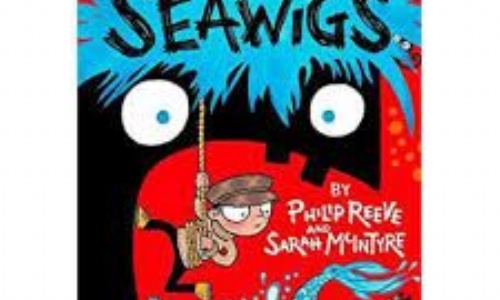 Round up of the week.
Maths
We have been developing our skills in addition and in particular adding 4 digit numbers with column method (including carrying). We have also looked at rounding to 1000.
English
We have begun our new topic the Natural World. We commenced with through the text "Oliver and the Seawigs". The children are loving the humour of the book and have written notes and analysed the feelings of the main characters in the book.
Science
We have started our new topic of Light this week. We have mind mapped what we know already. The children were incredibly knowledgeable and we will build upon that in the following weeks.
If you have any questions please do come and see me.
Have a great weekend.
Mrs Hudson