Yr 4 - 1st March 2019 - Week 1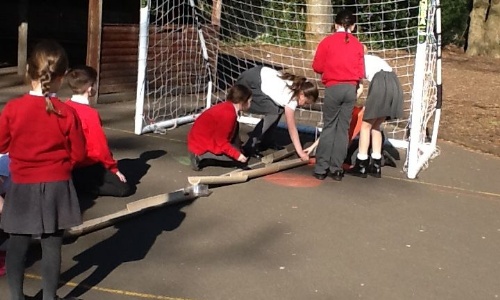 Round up of the week.
Maths
We have continued to look at fractions and decimals this week and in particular tenths. We have looked at these on a place value grid and on a number line and started to compare them to hundredths.
English
We have been looking at different types of Poetry this week. We have looked at a different form on poetry each day and either performed it, improved it or used it as stimulus to write our own poems. The children have had
Science
We have planted our own plants this week and chosen the best place within the school to locate them in order that they get the best shelter and exposure to the sun. We will continue to monitor them over the following weeks.
Hooke Court
I will be holding a meeting regarding Hooke Court next Thursday after school (Parents only). If you are not able to make it please do not worry as I will put the powerpoint up on the blog after the meeting to ensure you all get the same information.
If you have any questions please do come and see me.
Have a great weekend.
Mrs Hudson