Yr 4 - 22nd March 2019 - Week 4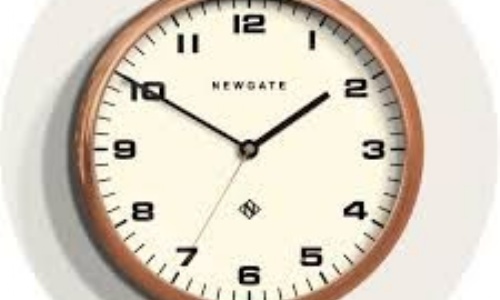 Round up of the week.
Maths
We have looking at time this week. The year 4 expectation is that the children can read analogue and digital time in a 12 hour and 24 hour format.
It would be very useful if you were able to practise these skills at home over the coming weeks in order that the children embed their knowledge.
English
This week we learned about Earthquakes and have produced an information text based on the information that we have researched. The children have loved this topic.
Science
We have painted close up images of a flower.
If you have any questions please do come and see me.
Have a great weekend.
Mrs Hudson