Yr 4 - 28th June 2019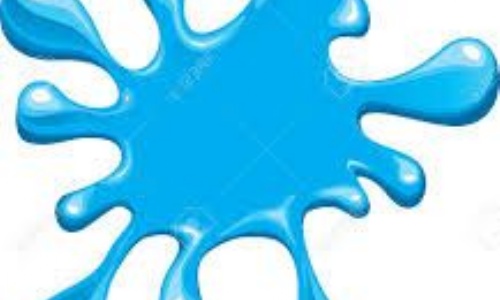 Round up of the week.
Maths
We have revisiting fractions this week. We have added, subtracted and calculated equivalent fractions.
English
This week we looked at inference from pictures. The children have written detailed descriptions of settings based on their senses. They have sought to include similes and alliteration into their descriptions.
Ballard
We were lucky to view Beauty and the Beast this week. It was an amazing production (nearly as good as our KS2 production on Monday).
Students from Shanghai
We had a fantastic time welcoming our friends from China. The children all made them feel very welcome and they were able to gain a great insight into British education.
KS2 Production
The Production is taking place on Monday and Wednesday evening and we would ask that children are at the village hall from 6pm each night in costume. The children have all done incredibly well and it looks amazing.
I hope you all have a lovely weekend.
Mrs Hudson