Year 4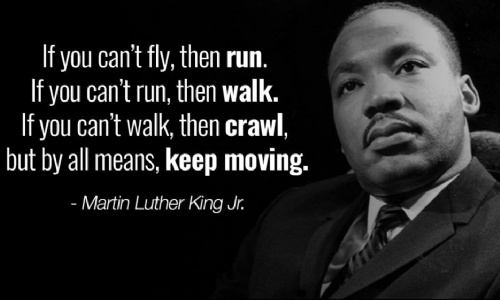 News of the week - 4/10/19
We have had another busy week in Year 4!
In maths, we have been finding the perimeter of rectangles, squares and other shapes made up of rectangles. We started off by measuring the perimeter of any rectangular shapes we could find on the playground, before applying our skills to reasoning and problem solving tasks.
In English, the children continue to be extremely engaged in our 'How to Train Your Dragon' unit. We have used drama to help us to build tension in our writing.
We have been getting ready for our group art project next week where we will be making sculptures out of natural resources, inspired by the work of Andy Goldsworthy. As part of Black History Month, each class has been allocated an influential person from history to learn about. In Year 4, we have been learning about Martin Luther King and have enjoyed discussing his inspiring story.
Thank you for encouraging your children to continue practising their spellings on Spelling Shed and completing their mathletics homework.
Hope you all enjoy your weekend!
Miss Martin