Year 4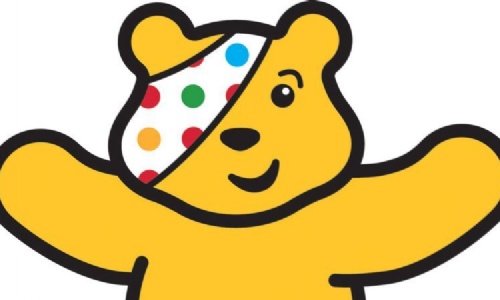 News of the week - 15/11/19
The children all look great dressed in their spots today for Children in Need. Well done to everyone for taking part and thank you for your donations!
A week of Times Tables
In maths this week we have had a real focus on Times Tables - working on the multiplication and related division facts. We have worked really hard to become more fluent in these as well as carrying out some reasoning and problem tasks to deepen our learning. Based on last week's times table assessment, the children have all been given one to work on. They should all know what these are. We have practised these every day and will continue to do so. The children will be assessed on the one that they are working on every Friday to see how much they have improved. Please encourage your child to use Times Table Rockstars to support their learning or alternatively, 'Hit the Button' is another great game that they can play online which is free.
Anglo Saxon Life - Information Page
The children have been researching about the way that the Anglo Saxon people lived and have written about their learning in the form of an information page. Ask your child to give you some interesting facts about how the Anglo Saxons lived!
Christmas Card Designs
The children have all been sent home with their own Christmas Card Design. If you would like to order some cards, wrapping paper or labels in your child's design, please look at the slip attached to the design which has the website link.
Homework
Spelling Shed and Mathletics homework is on the website. I have been through each of these with the children so that they understand how to do it.
I hope you all enjoy your weekend.
Miss Martin