Year 4 - Home Learning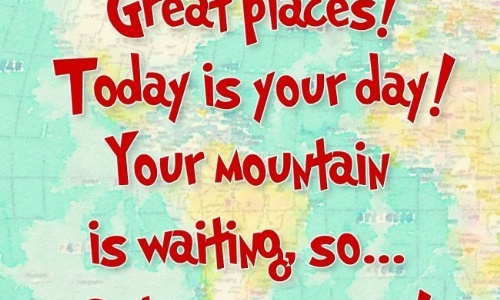 Good morning,
On Friday, the children came home with a Home Learning book which had instructions inside detailing the work that I will be setting each day. I will be uploading a post every day, setting out the 3 hours of work that should be completed with a suggested timetable. The children have also taken home a selection of library books and their log in details for Spelling Shed, Mathletics, Times Table Rockstars and Google Classroom.
This whole situation has been very surreal and it was very sad saying goodbye to each other on Friday, but thank you all for your lovely comments and I hope that the work I set on here each day will help to support you all, until we are reunited (hopefully sooner rather than later!).
If you have any questions at all, please do not hesitate to contact me.
Today's timetable and resources are attached at the bottom of this post.
Wishing you all well.
Miss Martin
Subject

Time allocated

Instructions

Times Tables

15 minutes

Mental Maths

15 minutes

Please see attached the mental maths questions.

Main Maths Lesson

30 minutes

LO I know what a fraction is.
Go through the PowerPoint slides before answering the questions.

Reading

15 minutes

Quiet reading your own book.

Spellings

15 minutes

Practise your spellings on Spelling Shed.

https://www.edshed.com

English

30 minutes

LO I can recap and research the story of Romeo and Juliet.
Use the powerpoint attached to do this.
No writing today, just researching and recapping the story.

Topic

1 hour

LO I can write a diary entry based on a Jewish story.
RE: having studied the Jewish story of Passover, write a diary entry as if you were one of the Jewish slaves having just been told by Pharaoh that you can have freedom. Watch these videos if you need reminding about the story of Passover. Please start this today, and finish tomorrow.

https://www.bbc.co.uk/teach/class-clips-video/religious-studies-ks2-celebrating-passover/z4kvrj6

https://www.bbc.co.uk/bitesize/topics/znwhfg8/articles/zn22382