Year 4 Home Learning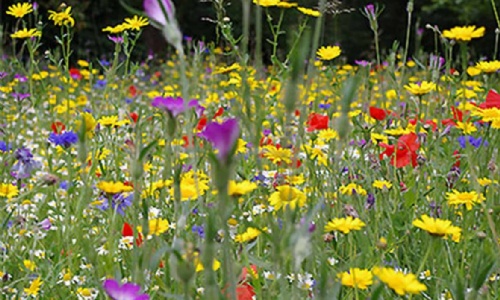 Hello,
Please see the timetable for today and the attached resources.
Enjoy.
Subject

Time allocated

Instructions

Times Tables

15 minutes

Mental Maths

15 minutes

Please see attached the mental maths questions.

Main Maths Lesson

30 minutes

LO I understand tenths on a number line.
For Maths this week, we will be using the White Rose resources which can be found at this website:

https://whiterosemaths.com/homelearning/year-4/

We will be working on Week 1: Lesson 4: Tenths on a number line (Not the summer term resources – yet!)
There is a video, worksheet and answers to go with each lesson. The video will teach the children the skills they require to answer the questions. They should answer the questions in their home learning books
I will also attach the questions and answers to the blog as well.

Reading

15 minutes

LO I can answer comprehension questions.
Please complete the comprehension activity which is attached.

Spellings

15 minutes

Practise your spellings on Spelling Shed.

https://www.edshed.com

English

30 minutes

LO I can logically order a short story
This week's English unit is based on a short film called 'Something Fishy' which can be found at this link: https://vimeo.com/24962214
For today's lesson, you need to watch the whole film at least twice. You need to take note of how the mood and the music changes throughout the film and also how the character's feelings change.
Your main activity for today involves ordering some pictures. There is an attached document with the pictures for you to print and order. If you do not have a printer, don't worry. You can look at the pictures on the screen to work out what order you think they would go in. You then need to verbally tell the story, using the descriptive language that you came up with yesterday.
There are two documents attached to support you with this: the instructions for the activity and the pictures from the film.

Science

1 hour

LO I can search for plants and flowers in my local area
For Science this term, we are going to be exploring plants.
As a starter activity for this topic, I would like you to hunt in your garden or while you are on a walk for plants and flowers and make a note of what you see.
There is a sheet attached with pictures of a variety of plants and flowers and you can use this to help you search and tick them off if you see them, but you don't have to use this.