Year 4 Home Learning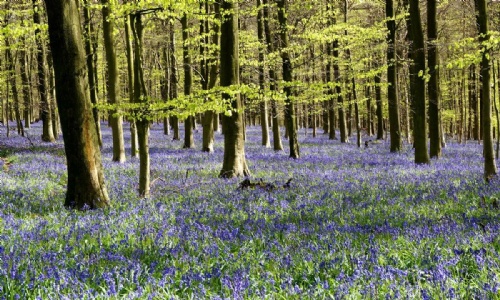 Hello everyone,
Please see the timetable and resources for Wednesday 29th April.
Miss Martin
Subject

Time allocated

Instructions

Times Tables

15 minutes

Mental Maths

15 minutes

Please see attached the mental maths questions.

Main Maths Lesson

30 minutes

LO I understand hundredths as decimals.
For Maths this week, we will be using the White Rose resources which can be found at this website:

https://whiterosemaths.com/homelearning/year-4/

We will be starting with Week 2: Lesson 3: Hundredths as decimals (Not the summer term resources – yet!)
There is a video, worksheet and answers to go with each lesson. The video will teach the children the skills they require to answer the questions. They should answer the questions in their home learning books.
I will also attach the questions and answers to the blog as well.

Reading

15 minutes

LO I can answer comprehension questions.
Complete the comprehension attached.

Spellings

15 minutes

Practise your spellings on Spelling Shed.

https://www.edshed.com

English

30 minutes

LO I can write a newspaper report.
Today you need to write your own newspaper report about Houdini's daring escape.
Remember to include a headline, an introduction, a main body and witness statements.
Please write this in your Home Learning book.

History

1 hour

LO I can write a timeline about Ancient Egypt.
In your Home Learning books, please write out a timeline of events which form the history of Ancient Egypt.
You will need to do some research to do this, but this link will take you through a presentation giving you some very useful information! Just click on the arrows to take you through the presentation.