Year 4 Home Learning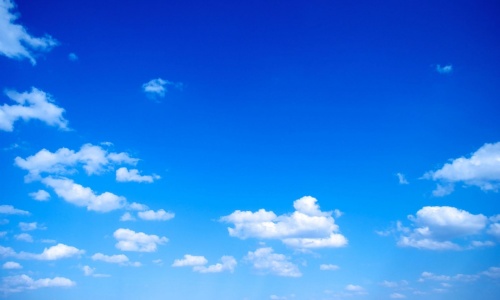 Hello,
Please see below the resources and timetable for Wednesday 6th May. Just a reminder, the powerpoint for mental maths that is being uploaded each day is the same for the entire week. There are a mixture of 5 second and 10 second questions. I would suggest doing two of each question type each day.
Enjoy
Subject

Time allocated

Instructions

Times Tables

15 minutes

Mental Maths

15 minutes

Please see attached the mental maths questions.

Main Maths Lesson

30 minutes

LO I can compare decimals.
For Maths this week, we will be using the White Rose resources again which can be found at this website:

https://whiterosemaths.com/homelearning/year-4/

We will be starting with Summer 1 Week 1: Lesson : 3: Compare decimals
There is a video, worksheet and answers to go with each lesson. The video will teach the children the skills they require to answer the questions. They should answer the questions in their home learning books.
I will also attach the questions and answers to the blog as well.

Reading

15 minutes

Quiet reading your own book.

Spellings

15 minutes

Practise your spellings on Spelling Shed.

https://www.edshed.com

English

30 minutes

LO I can up level and improve boring sentences.
Up levelling sentences: These sentences are 'sick' and need help to get better.
Please can you re-write them but make them more interesting.

He looked out of the window.

He could see clouds.

He was bored.

The sky was blue.

Once you have made the sentences more interesting, can you write them out in an order that you think flows the best? You must include at least one fronted adverbial followed by a comma. Eg. In the distance, .......

Optional Challenge: Can you draw a picture to show what you imagine to be underneath the clouds? You must label the picture and give explanations as to why you have chosen certain things.

RE

1 hour

LO I can explore the importance of the Torah to Jewish people.
Please watch this video about the Torah: https://www.bbc.co.uk/programmes/p02mxblj
Please also read the information which is below the video.
Then, have a go at completing the RE activity which is attached.
Please note: You do not need to read the paragraph which it states in the activity that you do.