Y4 Costumes for Hooke Court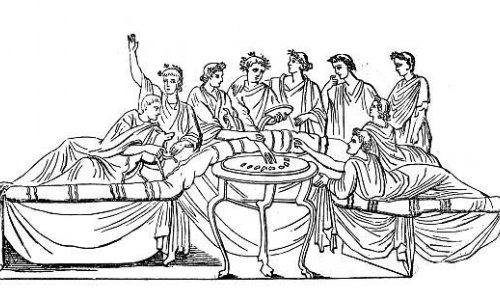 Year 4 children will need a toga costume to bring with them on the trip.
I hope everyone is ready to relax and enjoy the bank holiday weekend.
During their stay at Hooke Court, the children will have activities where they will dress up in Roman costume. We would be very grateful if you could help find them a white toga to bring with them. If you would like to make one cheaply, a bed sheet should be fine. I have attached some simple instructions on how to make two different types of toga. If you would prefer to buy one, that is also fine! If anyone is finding this really difficult, please let me know and we will do our best to help.
We will make some accessories to go with the togas in class. Thank you so much for your help with this.
Miss Stuttle