Yr 4 6th October 2017 - Week 5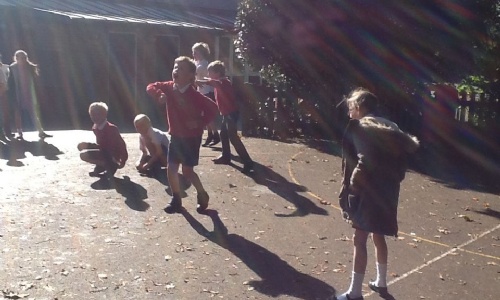 We have learned the following this week:
Maths
We have been looking at different methods for addition and subtraction including using different resources and different approaches (ie addition for subtraction), number lines, column, using diennes. Any practice of subtraction problem solving at home would be very useful to the children as this is the area that they struggle with the most.
English
We have continued on our volcanic theme and have been role playing a volcanic eruption with a view to writing a newspaper article about the event. The children are continuing to love this topic.
Geography
We have researched countries in the Southern and Northern Hemisphere both in atlases and on the internet.
Have a great weekend.
Mrs Hudson