Yr 4 - 3rd November 2107 - Wk 1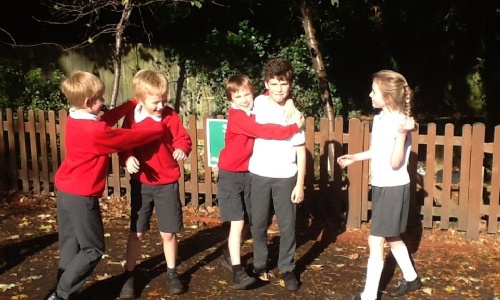 Round up of the week
Maths
This week we have been looking at money and converting money from pence to pounds and solving two step problems involving change. We have looked at the value of different methods in order to find the most effective method dependant on the circumstances.
We have also converted measurement and compared different measurements in order to find the biggest and smallest measurement.
We problem solved Today.
English
The children wrote some fantastic persuasive letters on Monday persuading me why they had a better holiday than I did.
On Tuesday we started our new topic on the Aswan Dam and have begun to carry out research into what the dam is and where it is. The children also practiced their dictionary skills (something that they absolutely loved).
If you wish to discuss any matter please do come and see me.
Have a good weekend.
Mrs Hudson