Yr 4 - 19th December 2017 Trip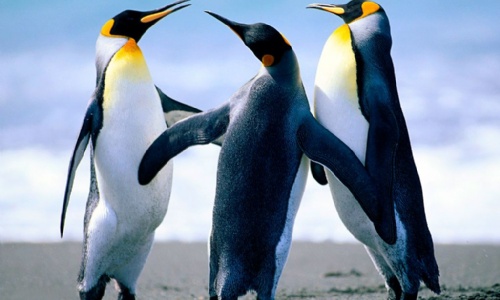 Just to let you know that the children will be undertaking a treasure hunt in the village on the morning of Tuesday 19th December.
Please can you ensure that the children have coats and sensible shoes with them.
I have not told the children yet!
Mrs Hudson