Yr 4 - 26th January 2108 - Week 3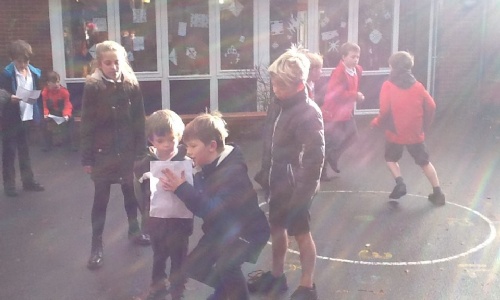 We have had a good week.
Maths
We looked at missing number problems for 4 digit addition and subtraction problems and in particular the different strategies that you apply for these problems (using addition to solve a subtraction problem if there is a missing number in the question). Any further practice of this would assist the children greatly.
At the end of the week we moved on to multiplication. We have looked at the impact of multiplying by 0.
English
We planned and written our chapter when Noah enters into the Toy Shop. I have been amazed by the imagination that has been shown by the children and their choice of language, use of fronted adverbials and adverbs.
If you have any questions please do come and see me.
Have a good weekend.
Mrs Hudson