Yr 4 - 16th March 2018 - Week 4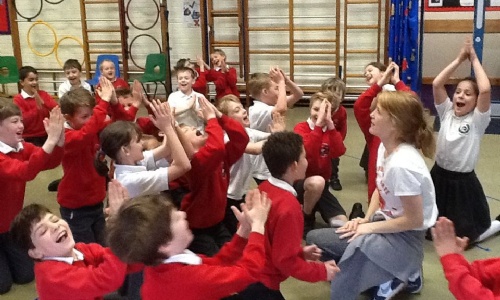 We have had a good week.
Maths
We have been continuing to learn about fractions. We have added fractions and whole numbers and have also subtracted fractions.
English
We have been learning about Egyptian gods and goddesses. We have focused on Isis and Osiris whom we have described and researched. We have then looked at the Myth that they are contained in and re-enacted that myth in small groups.
We also enjoyed the Shakespeare Day. The children had an amazing time at the workshop and acting out the scene from Hamlet.
Science
We have continued to learn about the digestion system. We moved on to animals this week and looked at the differences in diet and how this effects our digestion.
If you have any questions please do come and see me.
Have a great weekend.
Mrs Hudson