Yr 4 - 19th October 2018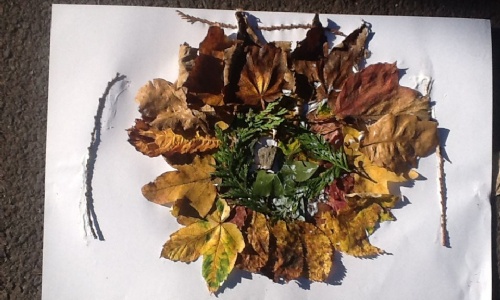 Round up of the week.
Maths
We have been learning about perimeter this week (both calculating and problem solving where the children need to work out the dimensions of a rectangle)
English
We been writing persuasive letters this week and devising our own poems based on the short animation "Partly Cloudy". Their work was excellent.
Art
We have created Andy Goldsworthy Autumn leaf pictures in the school ground today which the children have absolutely loved. They have created some beautiful pieces of work.
Helpers
If there are any parents/carers who are able to hear children read please can you let me/ the office know in order that we can get DBS clearance for you. All help greatly appreciated.
If you have any questions please do come and see me.
Have a great half term.
Mrs Hudson