Yr 4 - 9th November 2018 - Week 2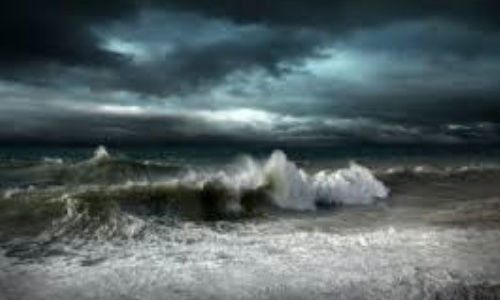 Round up of the week
Maths
We have been learning about informal methods to multiply and divide this week such as partitioning and using what we know to help us solve more complex sums ie if we know 4 x 3 = 12, then 40 x 3 = 120.
English
We have written our fact files documenting Viking life. We have also learnt about the raid on Lindisfarne which commenced the Viking period and have planned and produced newspaper articles recording our own version of the raid.
Science
We have learnt about electrical safety at home and the children have drawn their own posters evidencing the dangers.
If you would like to discuss any matter please do come and see me after school.
Mrs Hudson