Yr 4 - 16th November 2018 - Week 3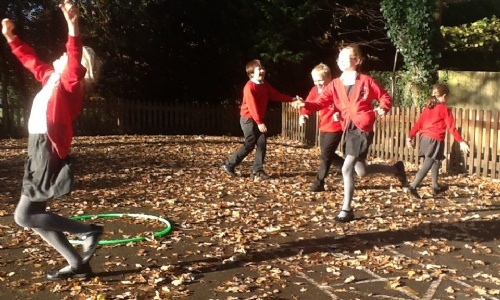 Round up of the week
Maths
We have been learning to multiply and divide by 10. We have learnt how the place value of the number changes in these instances.
English
We stated reading the "Viking Boy" which the children are learning. We have examined the front cover and used inference to predict what the story was about. We have acted out a chapter and written a diary entry to support our learning of the story.
Science
We have learnt about electrical circuits this week.
School trip
Hopefully you will have all received the letter detailing our trip to Minstead on the 4th December. Please can I ask that the permission slips are returned as soon as possible.
If you would like to discuss any matter please do come and see me after school.
Mrs Hudson