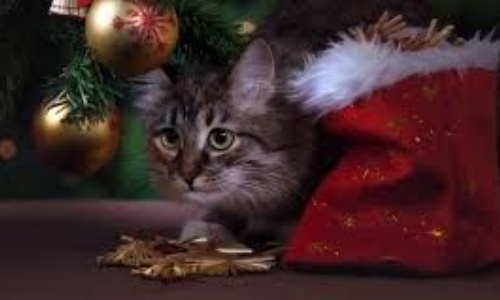 Y5 - 18.12.24
Published 18/12/20, by Emma Lever
Hurrah! The holidays are here. We hope you and your families have a fun and restful Christmas. A huge well done to Y5 in all they have achieved this term settling and adapting to some changes to their school day.
Google Classroom is up and running and your access code is 7ctwg3b. You all have accounts from last year, so it is simply just a question of joining Y5 Toucans. See below if you need more help though,
Join with a class code
Go to classroom.google.com and click Sign In. Sign in with your Google Account. ...
Make sure to sign in with the correct account. ...
At the top, click Join class .
Enter the class code from your teacher and click Join.
Have a great break and we will see you in the new year.
Many thanks for your kind cards and gifts, they are, as ever, much appreciated.
Miss Lever and Mrs Edwards
Read More