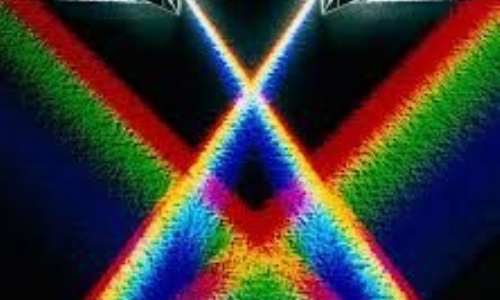 Y5 29.11.19
Published 29/11/19, by Emma Lever
A fantastic afternoon's learning and exploring thanks to Dave Carotti, who came in to school and showed the children some amazing and truly awe-inspiring scientific light experiments.
The children got to use lasers, prisms, optical cables and polarised filters to help them explore their knowledge and understanding of light. They even got to look at some electronic sunglasses. Some great science questions were asked and lots of 'what happens if' questions were asked and explored.
Maths homework this week is Mathletics as normal - great to see some creative and interesting ideas for last week's train journey homework. Well done to all those that managed to complete.
Enjoy your weekend.
Y5 team
Read More