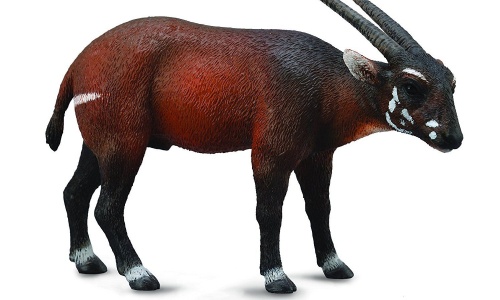 Year 5 Homework and Blog
Published 18/05/18, by Sam Wilcox
Homework
This week, Year 5 are working on their empathy skills, by researching about the interests of another class member. They will be presenting this information as either a poster, newspaper article, passport or any other creative way that they feel. The idea is that this is a celebration of the person that they are interviewing.
Some great questions that we have had so far have been:
What is your philosophy for a good life?
If you were going to invite some famous people to a dinner party, who would you invite?
Desert island disc questions.
Mathletics:
All children need to look at Mathletics as there are a lot of outstanding tasks. We are close to finishing most categories in Mathletics, so more will be added today.
Spellings:
Prejudice, privilege, profession, programme, pronunciation, queue, recognise
Captials:
T-U-V countries
Finally, last week's homework was written to a great standard. A lot of you had to rewrite your poems to give the presentation justice for such great poetry. Keep up the good work!
Read More