Deforestation of the Year 5 Rainforest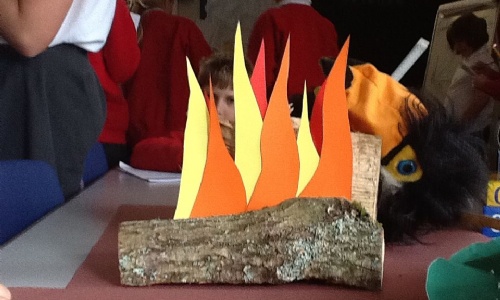 Year 5 were shocked to reemerge after play to discover that the rainforest that they had spent a week and a half creating had been demolished by illegal loggers. They had stripped, down the beautiful trees and burnt the remaining land (as seen in the photos). Children were shocked and and demanded that the trees be grown again, however this will take some time to replenish the damage. Saddened by this, they have written explanation texts, giving information about the dangers of deforestation and the possible consequences on the planet if this continues.
Please enter some content for your blog post here.