Yr 5 11.10.19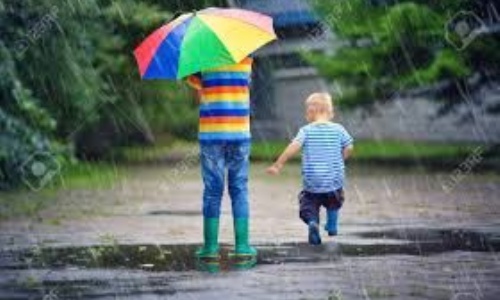 Please enter an introduction for your blog post here.
This week we have been working on negative numbers in maths. We have spent our Literacy lessons working very hard on our Animal Shape poems, which are going to be fantastic. We have started our new class reading book 'FROSTHEART' and each child has been given a FROSTHEART bookmark (I was nice to the lady in Waterstones!).
In science we have continued to think about sound and in particular this week, how sound can be absorbed and muffled. We have planned an investigation ready to carry out next week. Thank you to those of you that brought in walkie talkies! This has helped us to explore the concept of ways that sound can travel over long distances (as well as providing some distraction to today's rain!).
Have a lovely weekend.
The Year 5 team.