Y5 Google classroom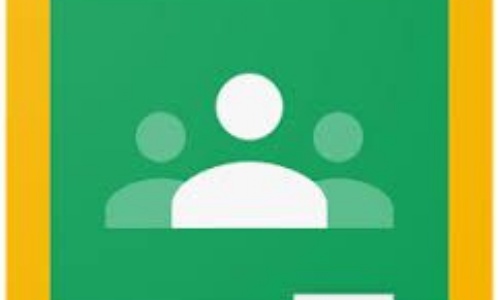 Google Classroom access code.
Go to google homepage and click on the 9 circles, top right - click on classroom.
Please log on as if logging on to school chromebook
1. name.surname@brockenhurstpri.co.uk
2. Password that you use to log on to chromebook! (see below)
You will then be prompted to add a class code: uenbsck.
I suspect a problem with the password. Try the whole word rather than the abbreviated version I suspect they will use. The numerical character at the end is the same though. Cryptic enough?! Do email me at emma.lever@brockenhurstpri.co.uk with any technical queries. Thank you.
I have set a task to access www.thinkuknow.co.uk to remind yourselves about esaftey. The streaming content is moderated and will be turned off when and I am not online.
Be nice to say hi!
Miss Lever