Y5 End of week round-up.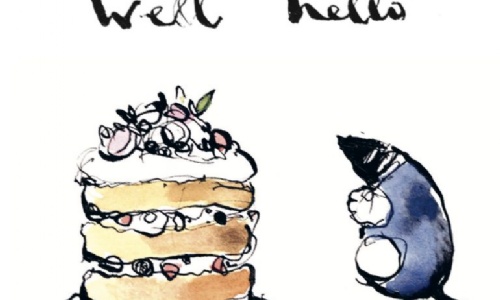 Amazingly proud of the resilience and hard work of many of you on here! It has been great to see photos of the learning you have done in history and science in our virtual google classroom area.
For those of you still not on, please see blog post entitled Google Classroom to help you get on or email me at emma.lever@brockenhurstpri.co.uk. This is a safe and fun way for the children to communicate and share learning and ideas. It is moderated at all times by a teacher and operates live from 9am-5pm Monday to Friday. It is accessible from all devices. I am using it on Windows, ipad and iphone. An app version is available.
All learning will continue to be set on here daily by myself and Mrs Edwards - so please check back daily for updates of new learning. I have checked mathletics and it looks like it is there - please check.
Remember, if anything provides a real challenge to you, that's ok. Make a note of the tricky part in the appropriate part of your home learning book. Or if you are in the 'classroom', ask a question to the group.
Have a good weekend and make the most of the sunshine and the time together.
Y5 team