Year 5 Extra Homework (Choice)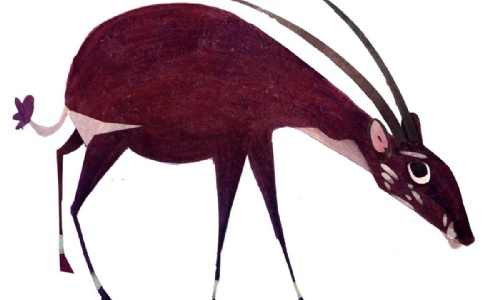 Spellings For Friday: Remember to revise the meaning as-well-as the spelling. There are no magic formulas to being good at spellings; practice, practice, practice!
Yellow Spellings: address, answer, appear, arrive, believe.
Blue Spellings: available, average, awkward, bargain, bruise.
PSHE:
Debate this issue. 'Is Carla good at solving problems or do the children already have the answers?'
Maths problem: below is a Maths problem. If you can solve it, can you invent your own in a similar version?