Yr 5 Homework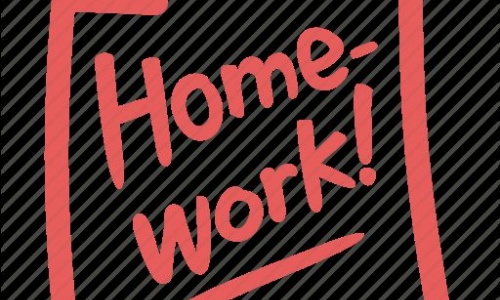 Maths:
See the factor video below to help you with your factors homework.
Maths challenge: The Nam Problem!!
Mr Wilcox has been trying to solve this problem for years. Please help him. Click the link to go to the problem.
Maths Last Week:
The challenge (think of the zeroes as beads)
Answers From Last Week:
1. Matt has 18 packs of buns now.
2. Sasha has 12 packs of buns.
3. The total cost of the order is £63.90.
4. The total cost of the order is £44.95.
5. Zak has earned £6 in total.
6. The total order will cost £34.20.
Spellings: Yellow group just learn the spellings. Blue group; you need to know the spelling and the meaning
Blue: persuade, physical, prejudice, privilege, profession.
Yellow: race, ice, cell, city, fancy