Year 5 Blog 10.2.17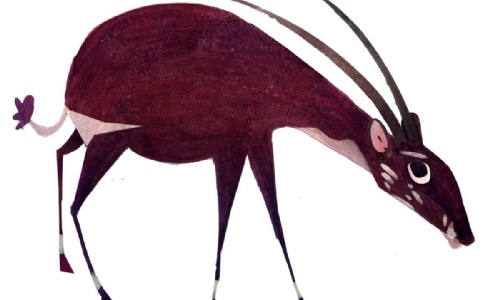 Year 5 this week have been engrossed in writing their space stories. It has been hard getting them out to play as their dedication to their writing has been so extreme. Many thanks to Mrs Lawrence and Ms Morgan for supplying inspiration and giving up play times to help.
Below are just 3 random examples of introductions that have been written so far.
Death - By Olly Mar
There once was a planet far, far away. This planet was strange, but I'm warning you, don't read this if you are easily scared. This story contains - and I'm warning you now - a lot of death. Right ... well ... let's get on with the story.
Saphire - By Jess S
The planet Saphire is a planet made for Jem people. It's a big red planet - it almost looks like it was made from fire. A Jem person is like a normal human being, but with a powerful jem in the palm of their hands.
Zuchini - Isabelle W
In deep, deep space - beyond our solar system stood a hole - a black hole. Beyond that is the edge of the Universe. So where is this planet then i hear you ask. Well, through the unpleasant journey of the black hole stood a vast green planet with small splodges of blue. Stars detracked from it a summery glow. Several moons flowed around and about it. On the planet was a thing - Jormish was his name.