Year 5 Blog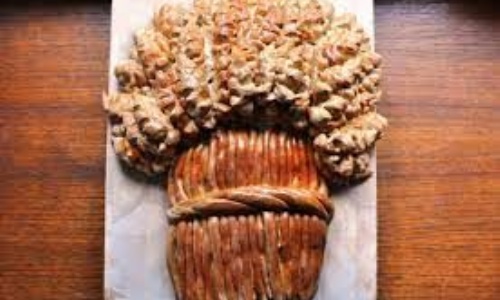 Week beginning 4th October
Dear parents,
We need to make you aware that a number of children in Year 5 and Year 6 are talking about SQUID GAME at the moment.
This is a Netflix drama that has a 15+ rating. It is based on indebted participants playing children's games for a large cash prize. The outcome if they fail in a game is death, which is often portrayed in a gory or gruesome manner.
Netflix themselves warn that the programmes contain violence, sex and suicide scenes.
Unfortunately, the trailer and other content is readily available on YouTube and other social media platforms such as Snap chat.
If you have any concerns that your child may be accessing this content we would recommend discussing with them why age-appropriate ratings are in place.
For Golden Time this week the children are allowed to bring in skateboards and scoters on Wednesday morning (no bikes this week please). The children must have elbow guards, knee pads and helmets.
The children enjoyed the extra rugby session Monday in spite of the rain! The children were very successful in making their own personalised bread. There was certainly some interesting products!
In reading sessions the children are creating some excellent Saturn information sheets. They are thinking about how to present these for the reader.