Homework and This Week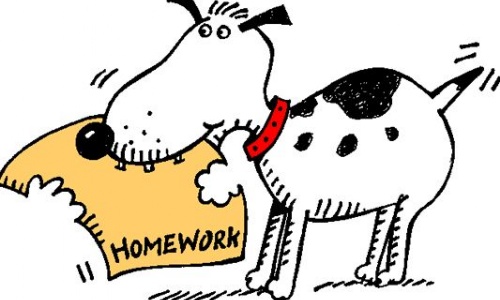 Homework
Maths
If you have forgotten your Maths homework, fear not, I have included a copy at the bottom of this post.
Spellings
Yellow group: enough, exercise, experience, experiment and extreme.
Blue: embarrass, environment, especially, exaggerate and excellent (remember to revise the spelling and the meaning).
Literacy
Write a book review for the story 'There's a boy in the Girls' bathroom', By Louise Sachar.
This week;
In science we have been using our knowledge of air resistance to create parachutes that can save our lego figure (Everythingisawesome) from falling from a great height.
In Topic, we role played two historical scenes; the Norman invasion of Saxon Britain and The Spanish Invasion of the Maya and Aztecs.
In Maths we have covered area and perimeter. If you need anymore help click on the links.
In Literacy, if you can revise modal verbs and relative clauses, it will help your writing.