Year 5 Blog and Homework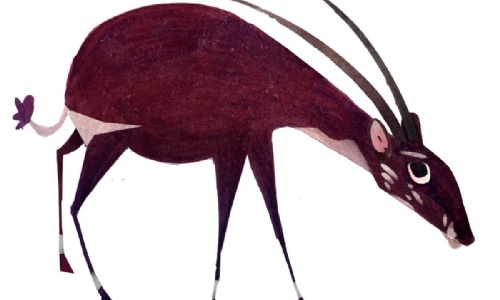 Homework
Literacy; I would like you to write a description about yourself from your mothers point of view. You may need to ask your mother first to get an understanding of yourself. I would like it to be positive and a minimum of 5 sentences and a maximum of 1 page.
Spellings:
Yellow Group: extreme famous favourite February forward
Blue Group: excellent existence explanation familiar foreign
Maths Challenge (set by Alex and Oscar)
A: I have 15.67kg of chocolate and someone eats 6.32kg of it. How much do i have left?
B: I have a Lego figure that is 2.569cm high, i can get a hat which is 0.071mm high and i lose the lgs, which are 1.627cm high. How high is my lego man now?
C: I have a bowling ball that is 3.81592kg and in being dented it loses 0.00095mg. after being repaired it gets back 5.36728g back. How much does it weigh now?
Blog
Mother's Day: It was great having the mothers in today and for them seeing the great work that the Saola Class produce. Today they wrote repetition poems for their mothers. The mothers also joined in and wrote about what it is like being a mother. Here are some anonymous examples:
Happy Mother's Day
Everyone said it would change your life
Me, a mother! What does it mean?
I'd got a husband and had become a wife
Me, a mother! What does it mean?
A baby so small, needing all my time
Me, a mother! What does it mean?
But I soon worked it out, and knew it was fine
Me, a mother! What does it mean?
Soon you've grown big and my help you need less
But my job as a mother is still the best!
Mother's Day
Mother's Day is once a year
Mother's Day Makes you remember why you are there
Mother's Day is breakfast in bed
Mother's Day is cards made with love
But remember
Mothers will love you everyday
Not just on Mother's Day
Notices
Bring PE kit on Thursday as well as Friday this week.
People who are part of the French Day at Highcliffe, remember dress rehearsal on Tuesday and Bring your things on Thursday.