Homework and Blog, Year 5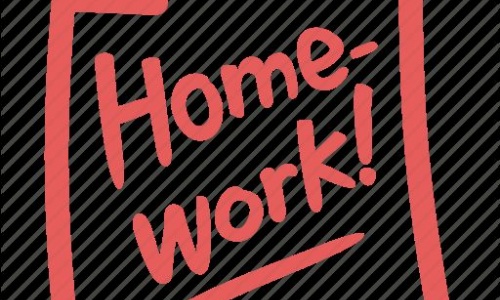 Spellings
Yellow group: medicine mention minute natural naughty
Blue: occur opportunity parliament persuade physical
Geography
China, Iraq, Venezuala, Switzerland, Democratic Republic of the Congo
This Week
This week the children have been writing poetry about a gruesome scene from our book 'Saxon Boy'. They played music to inspire themselves and set the scene first.
In Science, we tested how hard, smooth and absorbent different materials were so that Darth Vader could continue his new hobby of cooking, without destroying his work surfaces.
In Maths we have been interpreting information from graphs.