Year 5 Homework and Blog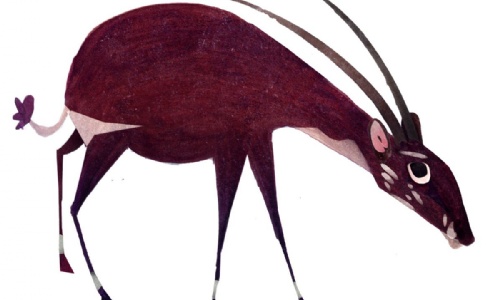 Notices
Trip to the Hillier Garden on the 22nd May. Equipment needed: good walking shoes, sun cream, sun hat, waterproofs, packed lunch, drink, snack good walking socks.
Trip to Southampton Outdoor Sport Centre on the 8th June
Trip to the Verderers Court on the 15th June.
Geography
Colombia, Sudan, Cambodia, Poland, Australia
Spellings
Yellow: notice occasion(ally) often opposite ordinary
Blue: prejudice privilege profession programme pronunciation
Growing Up Topic
I would like you to create a photo montage of different stages of growing up. You can have as many of the stages as you like, but you must include; baby, toddler, child, tennager, adult and seniour adult. You can either print these off at home and bring them in or email them to me @ swilcox2@brockenhurst-primary.hants.sch.uk. ask your parents for permission before emailing.
I would also like you to get resources ready for a future homework, which we will begin after half term. We will be making flour babies. Watch the video below to find our more.