Year 5 Homework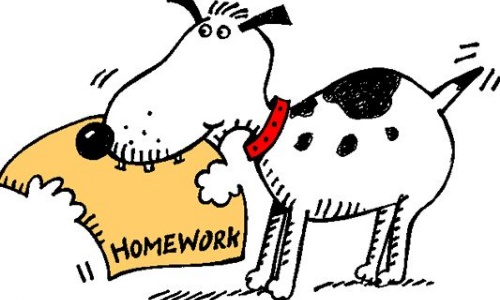 Geography
Find the capitals: Ukraine, Canada, Mongolia, Finland, Morrocco
Spellings
Yellow: peculiar perhaps popular position possess(ion)
Blue: recognise recommend relevant restaurant rhyme
Growing up
This week I want you to annotate (write over) over your pictures of the baby and child. I want to know what you can do at these stages. Think; physically, psychologically and socially.
e.g. a baby might hold a finger at 1 month old.
Please enter some content for your blog post here.