Welcome to the Soala Class Yr 5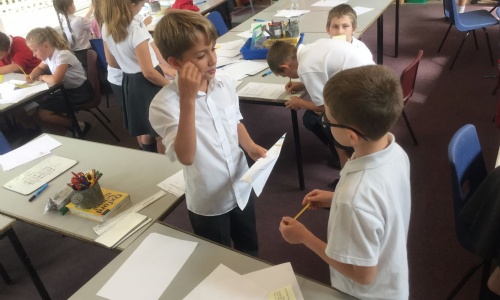 This Week
Children have been learning to be teachers and how to be a good learner. We have started our class book, which will be one of the greatest reads that they will have in KS2. We were also introduced to an amazing resource; Mathletics. Children have their passwords and need to start exploring the website at home.
Next Week
Next week will be a normal timetabled week. After scchool clubs are on.
Homework
Spelling booklets (Years 3 and 4 words) - 1 page per week. The spelling test is on Fridays.
Mathletics. 3 tasks. 30 questions. Then go play.
Trips
Hurst Castle on the 21st September. Trip letters and sponsor forms need to be in ASAP
Please enter some content for your blog post here.