Hurst Castle Trip Year 5 - Thursday 21st September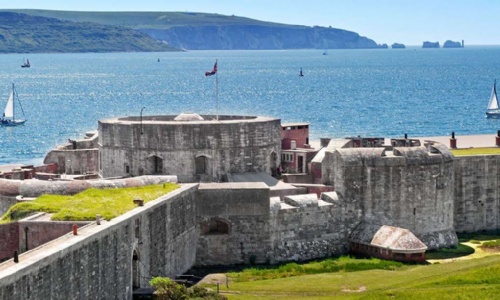 What to Bring on Thursday 21st September
Good, thick socks (walking socks)
Something to shelter you from the wind as we walk along the spit.
Rain coat (rain is expected at 1:00 on Thursday)
Good walking shoes
Packed lunch and water bottle
Cheap binoculars (optional)
Itinerary
We will park at Keyahven car park. Firstly we will explore the bird life at the sea wall. Then we will have a snack break. Finally we will begin our 1 hour long walk up Hurst Spit, taking note of the impact of tourism along the way. When we arrive at Hurst Castle we will have lunch then carry on with our activities linked to the Castle's history and tourism. Finally, we will rest our tired legs and take the ferry back to the car park. We aim to be back at school at 3:00-3:15
Please enter some content for your blog post here.