Year 5 Notices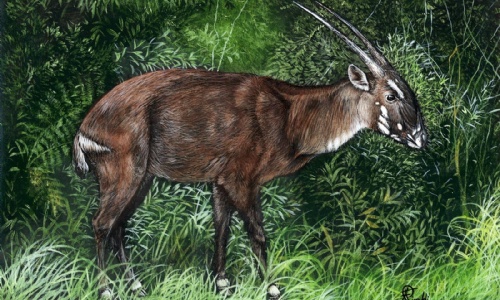 Notices
> New Forest Trip Letters need to be back in. The trip is on the 12th October
> Sponsor forms for Hurst Castle and money need to be handed in. The class have been amazing so far at raising money. We are currently on £175
> Mathletics will not work this weekend. I need to give everybody new passwords on Monday as we start to launch the website.
> PE is Monday and Thursday
> Maths Mufti Day is on the 13th October. We do not need to bring money in again for this as we did the charity walk to raise money for Mathletics.
Please enter some content for your blog post here.