Delayed Homework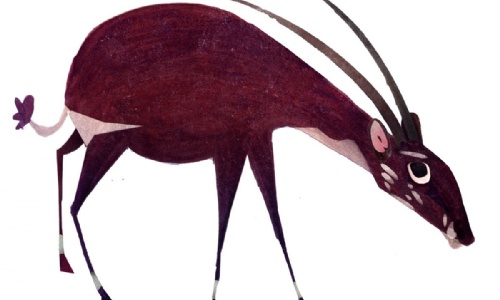 Apologies, but homework will be given out on Monday. Mathletics has been assigned. It looks different to how we did it in class. When you are working out your maths problems, use a pen and paper and a method that you feel comfortable with.
This Week
Thursday was a great day. The class took what could have been boring lessons (division and noun phrases) and apporached it with such enthusiasm that the lesson was fun.
Up and Coming Event
I would like to enter the whole class into a handball tournament. We want to aim for 4 teams. The date for this will be 12/12/17, 15:30 - 17:30. Letters will be coming out later. If you would like to help, then please let me know when you reply with the letters.