Year 5 Homework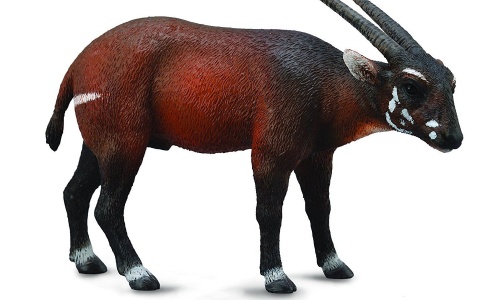 This week for homework, I want you to create a view finder, then draw 6 different views from your local area.
Different things you could look for are:
1) textures
2) Patterns
3) Man-made features
4) Natural features
5) Examples of light and shadows
6) A long distnace sketch
Have fun and I look forward to seeing the results.
Please enter some content for your blog post here.